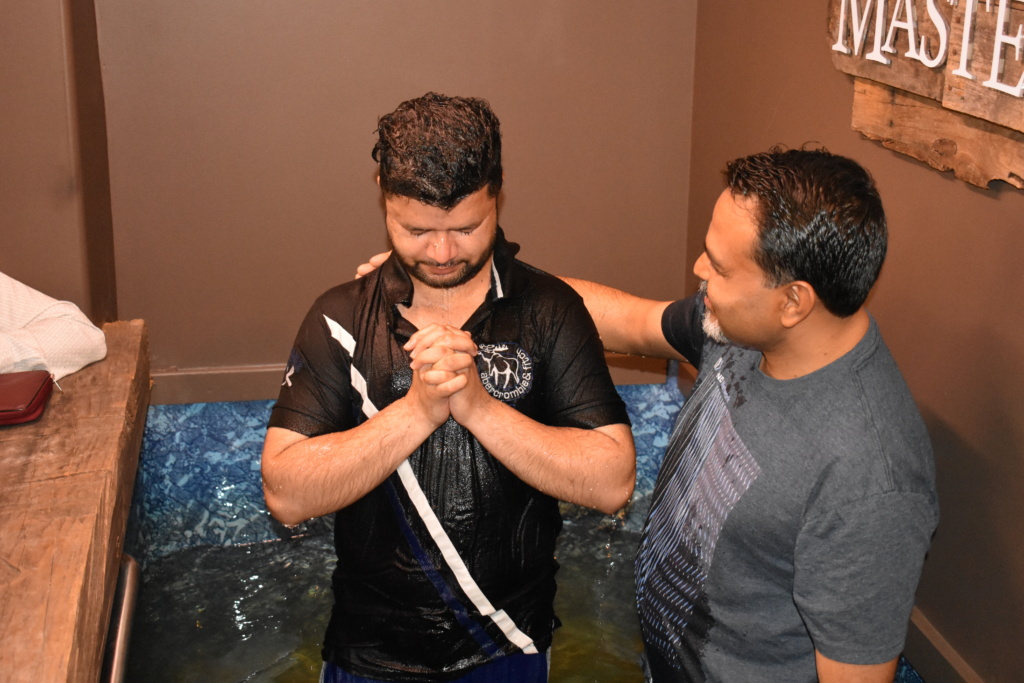 Honoring God – In all we do        Welcoming All – To know Jesus Christ         Serving Others – In the power of the                                    Holy Spirit                                                                   
South Asian Community Church organize outreach Christmas party every year in December. Come and join us to have Fellowship with Friends and Food with lot of Fun activities.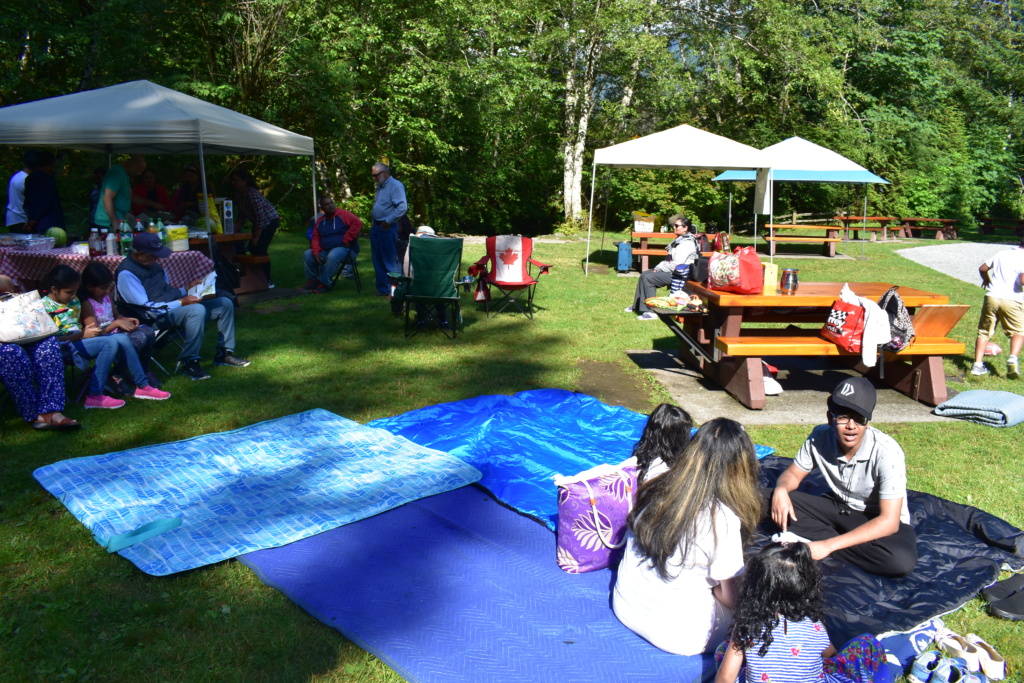 South Asian Community Church organize picnics every year in summer to connect with new families and friends from our community. Come and join us this year to have fun.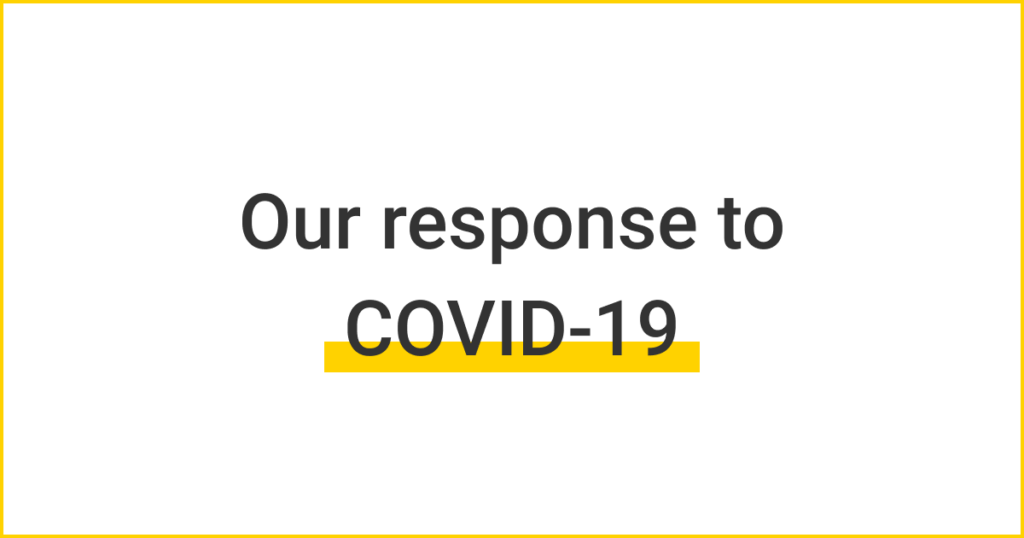 We are continuing to monitor the news regarding the corona virus (COVID-19). Churches in the Vancouver area and across the country are considering how to respond to this virus in a way that is filled with faith and wisdom. We want to do what is best for the society around us and that seems to be the best move right now. We wish to honor God with our choices.
South Asian Community Church was launched in September 2016. "Our mission statement is, 'Together loving God and all people,". We promote love and respect for God and all people, welcome and invite all to know the Lord Jesus, and desire to serve all by the Holy Spirit. When you come to South Asian Community Church, you can expect to be welcomed into a friendly, positive environment by people who are genuinely excited to see you. We are a multi-language (Punjabi, Hindi, Urdu) and multi-generational church. We are committed to reaching the city of Surrey and Delta. Our church is a place where newcomers felt appreciated and could come to know more about Jesus Christ. We exist to help you and your family grow closer to your God-given purpose.  We have Sunday School during our scheduled services and fellowship time after services.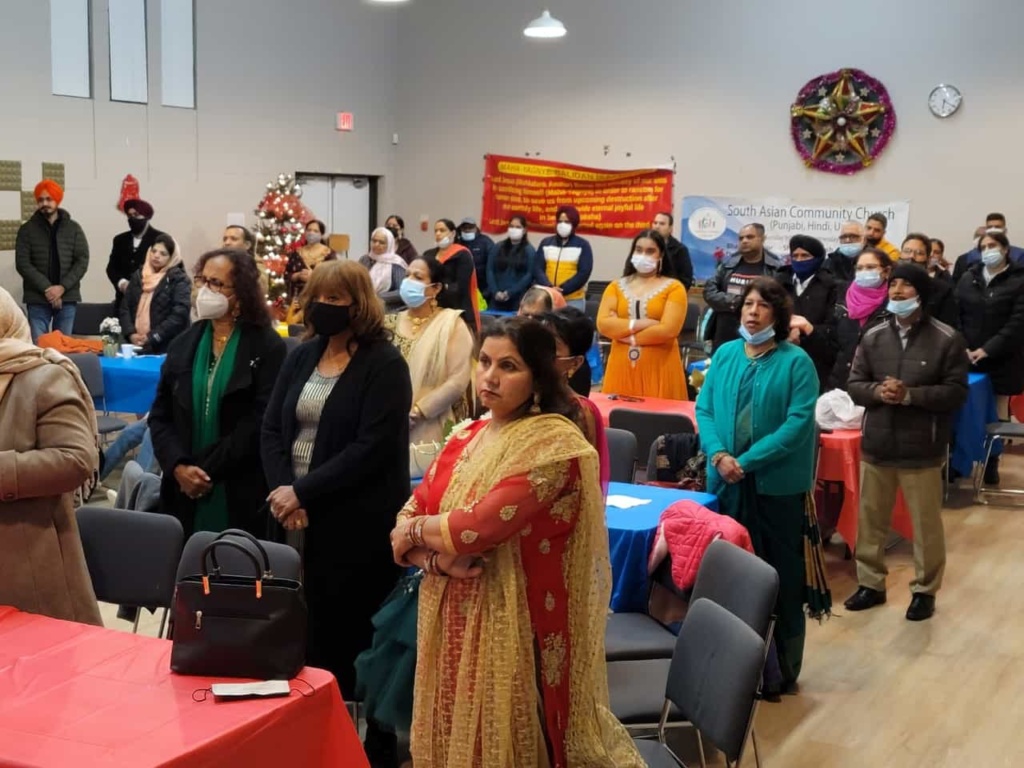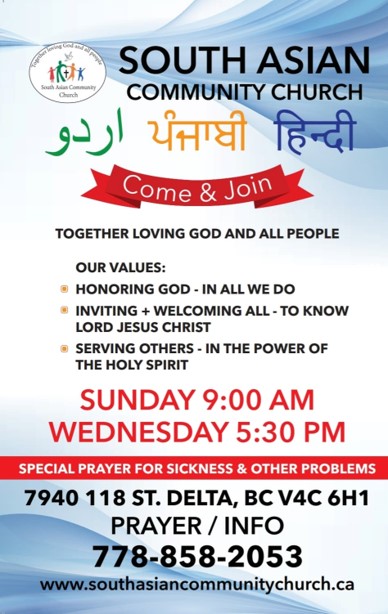 Can't make it this Sunday or would like to share our service with a friend? Click the button below to watch our service live or view our service on Facebook LIVE and YouTube.